DevDays

Europe 2019

 
May 14-16, 2019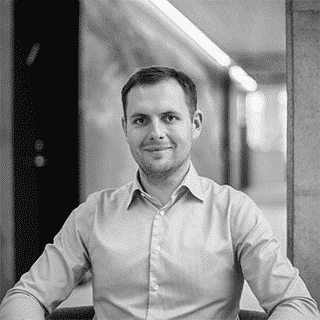 Vidas Vasiliauskas
Danske Bank, Lithuania
Vidas is an experienced Software Engineer, Lecturer and IT department Leader who specializes in organizing engineering teams, architecture and software technology.
From Anti-pattern to Pattern Driven Architecture Definition
There is a big gap between theory of software architecture and practice, as well as vast space of experimentation without spending enough time thinking what is architecture definition in broader terms. Vidas will run through key concepts and ideas to help in such journey and also present how things are done in his engineering organization. Disclaimer: you will not hear about design patterns in this talk.
Architecture
Technical Decisions
IT Strategy